Health care caster solutions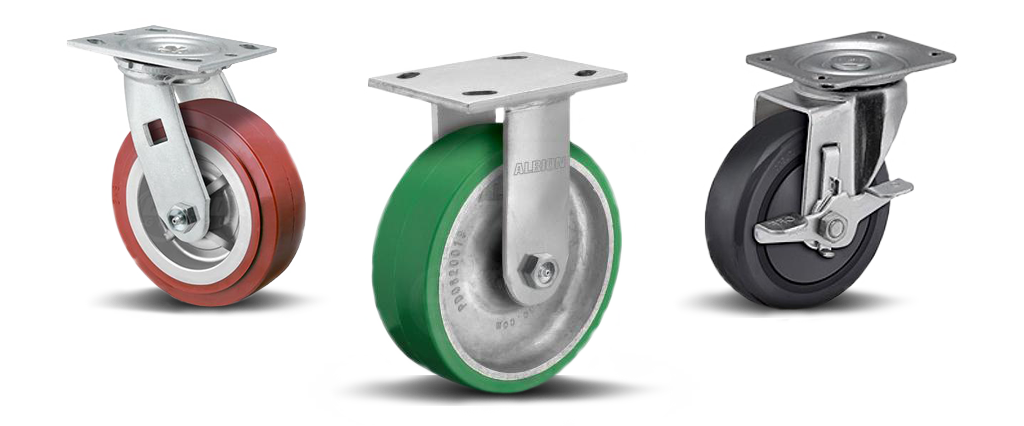 Caster and Wheel Experts for a Variety of Industries.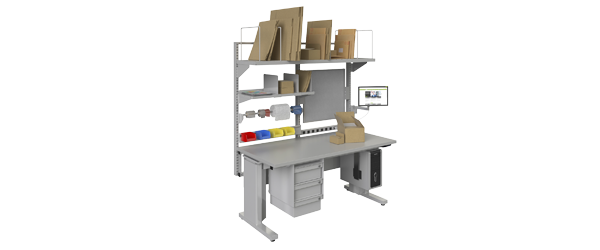 Ergonomic Workstations for Assembly and Packing.

Dockboards and Plates for Safe and Efficient Truck Loading.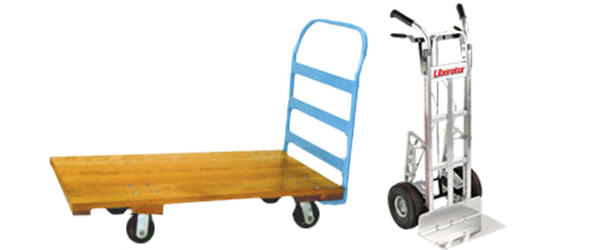 Extensive Inventory of Hand Trucks and Carts.
We are Consolidated Truck & Caster
Consolidated Truck & Caster is a leading supplier of casters, caster wheels, hand trucks, and material handling equipment to a variety of industrial, institutional, food service, medical, hospitality and material handling markets.
Our staff has a genuine desire to be of service and is committed to helping customers find the right products for their needs.
What We Do
We provide caster, wheel and material handling solutions, working with you to insure the right products for your applications. Our goal is to earn and keep your business by providing you services and products meeting your needs and saving you money. We offer a wide variety of products, sources and inventory at competitive prices, but it's our service and expertise that give you the value you need.
-Our customers are in Aerospace, Food Service, Health Care, Beverage Distribution and Manufacturing.  
-Our application and product expertise, including access to many manufacturers, gain us new customers.  
-Our service and support keep customers coming back.
Our Legendary Service
We are an independently owned, St. Louis based business with a strong presence in the Central U.S. Beginning in 1950, we built our business based on exceptional service and customer support. Our personnel have an average of 15 years in the material handling business. We work extensively to be sure our customers get the products they need at the price that meets their goals. Our track record of on time shipping and customer support is unmatched.
Consolidated's primary market area is Missouri, Kansas and Southern Illinois, but we go where our customers take us. See our Applications Page to let us know where we can provide you help.