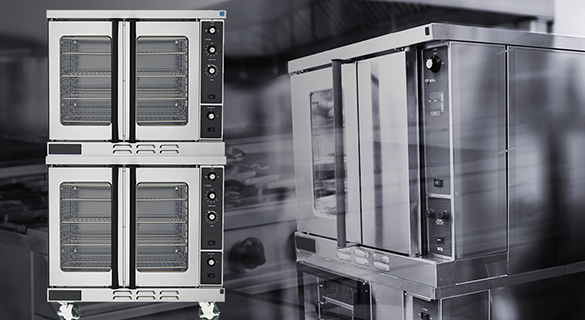 Original Equipment Manufacturers:
OEMs need the right product, for the right price, delivered on time and error-free. We understand their brands are important to them and make sure the casters we specify and provide meet their needs. A manufacturer of foodservice equipment was looking for casters to use in setting up kitchens where the environment is not consistent. Consolidated provided special casters for uneven floors and at special overall heights so all work surfaces in the kitchen line up to a consistent level.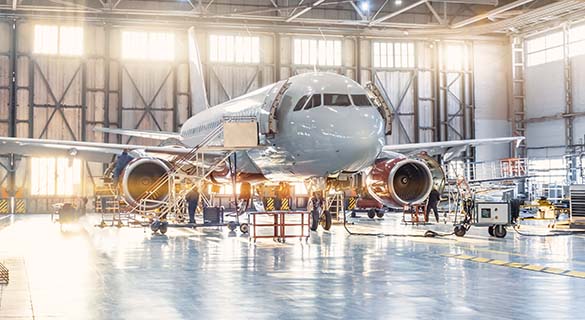 Aerospace manufacturers and their vendors must purchase to exacting standards. Consolidated works with customers to provide multiple casters for specific applications. Working with engineers from an international aerospace manufacturer, Consolidated specified and supplied wheels and casters for a 50,000 lb capacity autoclave cart, which is subjected to high temperatures and difficult rolling conditions.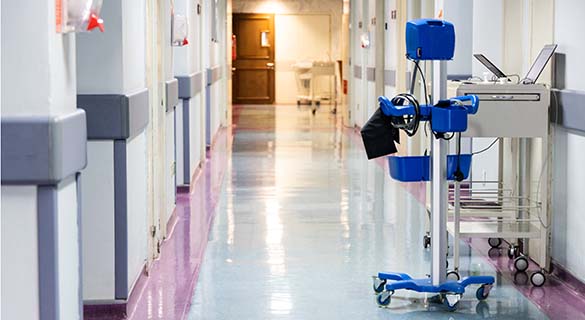 Health care providers value reliability, clean conditions and competitive pricing. We worked with a major hospital to specify and supply casters and wheels for specialized instrument carts used to sterilize instruments and other medical equipment.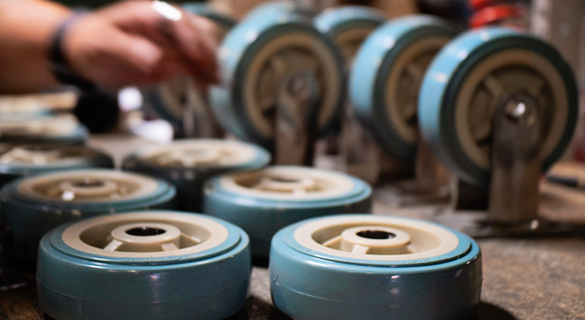 Maintenance
Furniture
Distribution/Fulfillment